How to Write A Layoff Press Release Announcement (Sample Template & Example)
Don't shoot the messenger… cause that's his job –  sometimes he brings the bad news.
One  of the biggest mistakes we observe when it comes to a layoff process is that many people disregard the fact that the news travels quickly. News spreads like a virus, although we might be trying hard to keep the newsworthy information a secret.
And as a result, when faced with a layoff process, many companies miss the opportunity to set the groundwork and manage internal communication on time.
When in fact,  this should be their very first step in starting layoffs.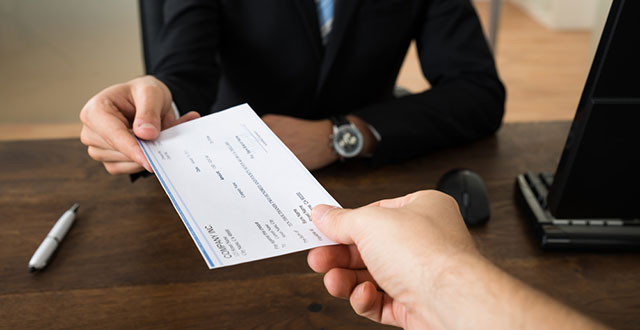 It 's never easy to notify a team of planned or already implemented redundancy and termination changes within a company or organization. It's a difficult task, we admit it.
You have to share information about a delicate issue that is often met with lots of resistance. Moreover, the news about the layoff process can result in a decrease of morale and productivity at the workplace or of the commitment of the remaining workers… And can you imagine what the negative impact and consequences will be in cases when we are talking about a vague or delayed announcement of mass layoffs which does not provided any clear explanations about the changes.
Here is the good  news – you can bring the news about this layoff  change procedure also in a professional way with clarity and on time with the help of a press release.
The employees that remain with the company might have a lot of questions, hence a press release can help you ensure that you have informed the employees about the reasons for dismissing the person(s) in a simple and clear way. The press release announcement is a powerful tool that can help you address any company security concerns and any issues that (you expect) might arise after the news has spread.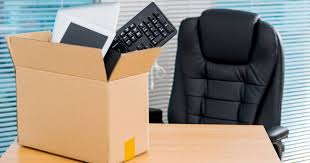 For a better impact, your press release should include a quote and an official statement by an executive director or a manager. In such processes, it is expected that the leader should provide clear explanations about the layoff and avoid any corporate jargon; they should share the true facts about the dismissal and try to focus on the benefits that bring the highest value to the largest number of company stakeholders.